Welcome to the North Shore Business Forum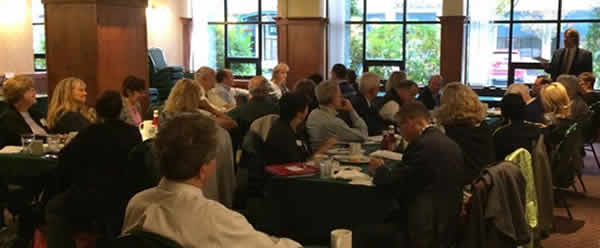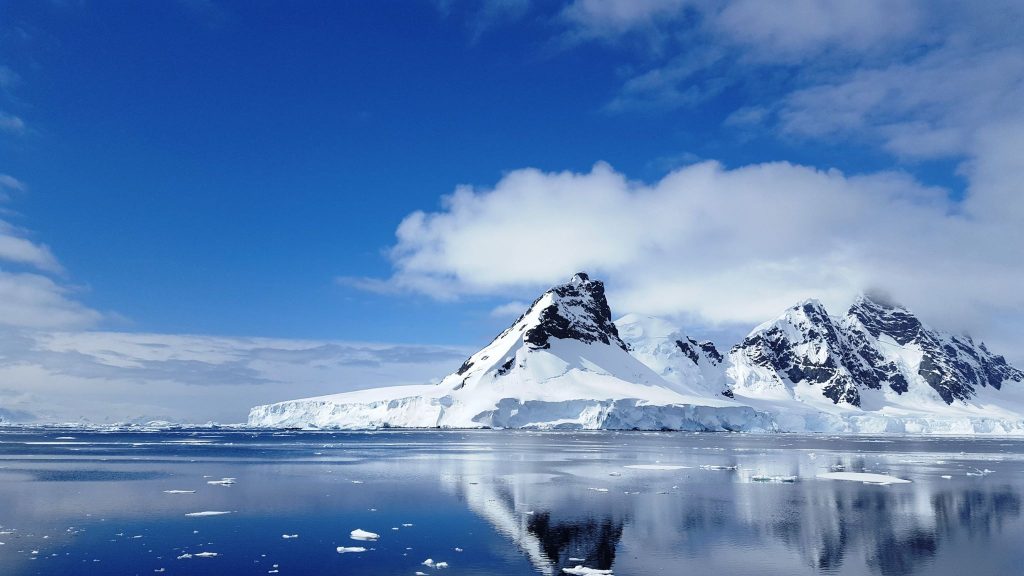 Upcoming Program
Friday
January 20, 2017
LEVERAGING YOUR PASSION Into Adventure and Revenue 
(or, How I Wound up in Antarctica!)
Penguin expert and NSBF member, Dyan deNapoli has just returned from an incredible 3-week voyage to Antarctica with Homeward Bound, a leadership training initiative for female scientists. One of 76 women selected from around the globe to participate in the project, this was her second trip to the Great White Continent – and her third trip is already planned. Dyan will be sharing stunning photographs from her latest voyage, as well as sharing some of her journey to becoming The Penguin Lady. Her primary message is the importance of persistence, passion, and self-belief when it comes to achieving both your business goals and personal dreams.
Dyan deNapoli is a penguin expert, TED speaker, and the award-winning author of The Great Penguin Rescue, which chronicles her experiences helping to save 40,000 penguins from an oil spill in South Africa. A four-times TEDx speaker, deNapoli is a sought out expert on national and international radio and TV, and has appeared on CNN and the BBC, among other outlets. Dyan has always followed her passions and, over the years, has earned her living as a waitress, a silversmith, a ski-bum, and as a penguin biologist at Boston's New England Aquarium. An incredibly shy and awkward kid who was absolutely paralyzed by the thought of giving an oral report or even making a phone call, she finds great irony in the fact that she now makes her living as a public speaker.
We are looking forward to a terrific Antarctica breakfast meeting and we hope you are all able to make it.
The North Shore Business Forum, Inc. (NSBF) is a group of small business owners from Boston's North Shore who meet on the first and third Friday of each month for informal lectures given by business owners on a wide variety of topics. Members give a 30-second introduction of their business at each meeting. All business owners are welcome: future, past, profitable, experienced or beginning. Meetings are from 7:30 to 8:30 a.m. (registration starts at 7:15) at Acapulcos, 900 Cummings Center, Beverly, MA. The $10.00 admission fee includes a breakfast buffet. No pre-registration necessary.
Contact: Brett Kirkpatrick, NSBF President, 978-239-6335, Email: events@nsbforum.org.
The "Meeting After the Meeting" Returns!
The North Shore Business Forum is re-instituting the concept of having members share their expertise with other members on an informal basis, in brief, no-cost sessions after its Friday morning networking meetings.
If you are an NSBF member with an interest in offering your own "Meeting After the Meeting" session in the future, please see NSBF President Brett Kirkpatrick at one of our meetings, or email him at events@nsbforum.org .
**  WEATHER-RELATED CANCELLATIONS  **
If the Beverly, MA public school system announces a "no school" snow day on one of our scheduled Fridays, then the NSBF meeting for that day will be cancelled. Check the NSBF Facebook page for updates as well. (See our "About NSBF" page for more information.)